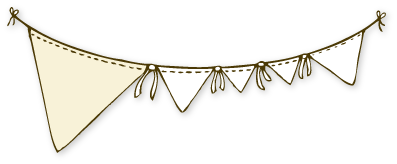 OUR STORY
SAND and Stories Early Childhood Centre caters for children from 6 weeks to 5 years. Within a high quality setting, we encourage each child's capacities for thinking and feeling through the medium of play in a natural environment.
At SAND and Stories Early Childhood Centre, we value learning. We aim to foster your child's natural curiosity to discover their world, nurturing a lifelong motivation to learn. Our approach to education and care is to provide a value-laden curriculum where children are taught to become morally just and responsible citizens, belonging to a local and global society.
We believe children are capable beings who bring into our environment life experiences and perspectives, which form their stories, ready to be told. We aim to promote your child's capacity to grow as an individual as they interact with others and the environment. Our centre provides this environment, enabling your child to create and discover new and unknown stories.
OUR NAME
SAND and Stories Early Childhood Centre aims to advocate for the skills and rights of each child. The metaphor of the sand symbolises the fluidity of children's imaginations to create their stories within a space of fun and friendship. The ability for sand to be manipulated enables children to recreate and refine their works as they develop their stories.